The Fast Growth 50 project is coming to the South West to recognise the top 50 businesses that are ahead of the game in the region. At a time when the economy is facing challenges, there is no better time to celebrate the success of innovative companies at this event. We want the Fast Growth 50 to be established as THE business list entrepreneurs across the region aspire to; presenting the vitality of South West based businesses!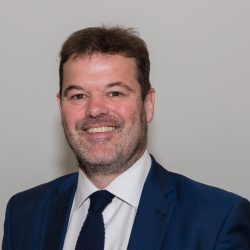 The initiative is the brainchild of Bristol Post columnist Professor Dylan Jones-Evans, who created the Wales Fast Growth 50 which has just celebrated its 19th year. The South West Fast Growth 50 will demonstrate the vast entrepreneurial potential that exists within our region's business sector.
We hope you will show your support for the 50 businesses by attending the award night and joining in the celebration.