Three things I love about this beautiful city are, firstly, how everyone works together to make it so welcoming; you instantly feel at home. Secondly, the beautiful surroundings of Plymouth, especially the waterfront of the Barbican. And finally, the exceptionally high standards of restaurants and accommodation throughout the city. My brides travel from all over the UK and they always say how welcoming Plymouth is.What I love about my job the most is making people happy; this is my main reason for choosing to work within the Bridal Industry. I believe you need a good quality product, which I am very proud and fortunate to have. I also adore the level of customer service we provide as it's vital to make the bride's experience one she will never forget. I take great pleasure in being able to go with brides on their journey until marriage and I couldn't do what I do if it wasn't for this fantastic city and team behind me.
Quality goes into everything we do from your first consultation, to the personal contact we dedicate to you before your very special day.
I think it's extremely important to remind ourselves of the wealth of opportunity there is in Plymouth; these awards are a great way of doing that.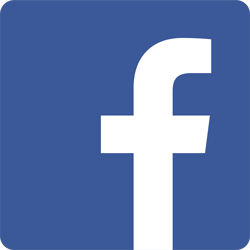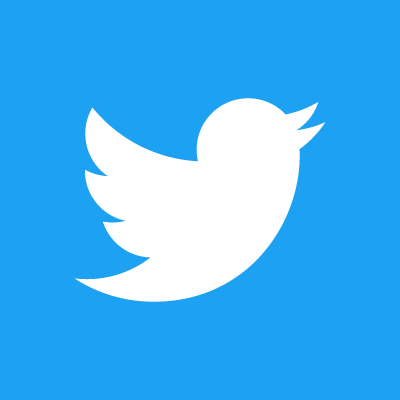 The boutique is located on the Barbican, Plymouth and is blessed with an elegant and stylish interior, private dressing facilities and a wide range of bridal wear accessories.